COMPANY NAME PROPOSAL FOR PRINTING PARTNERSHIP
Graphic Communications are print experts that provide reliable service and dependable quality from day one with amazing design to comprehensive label and packaging solutions.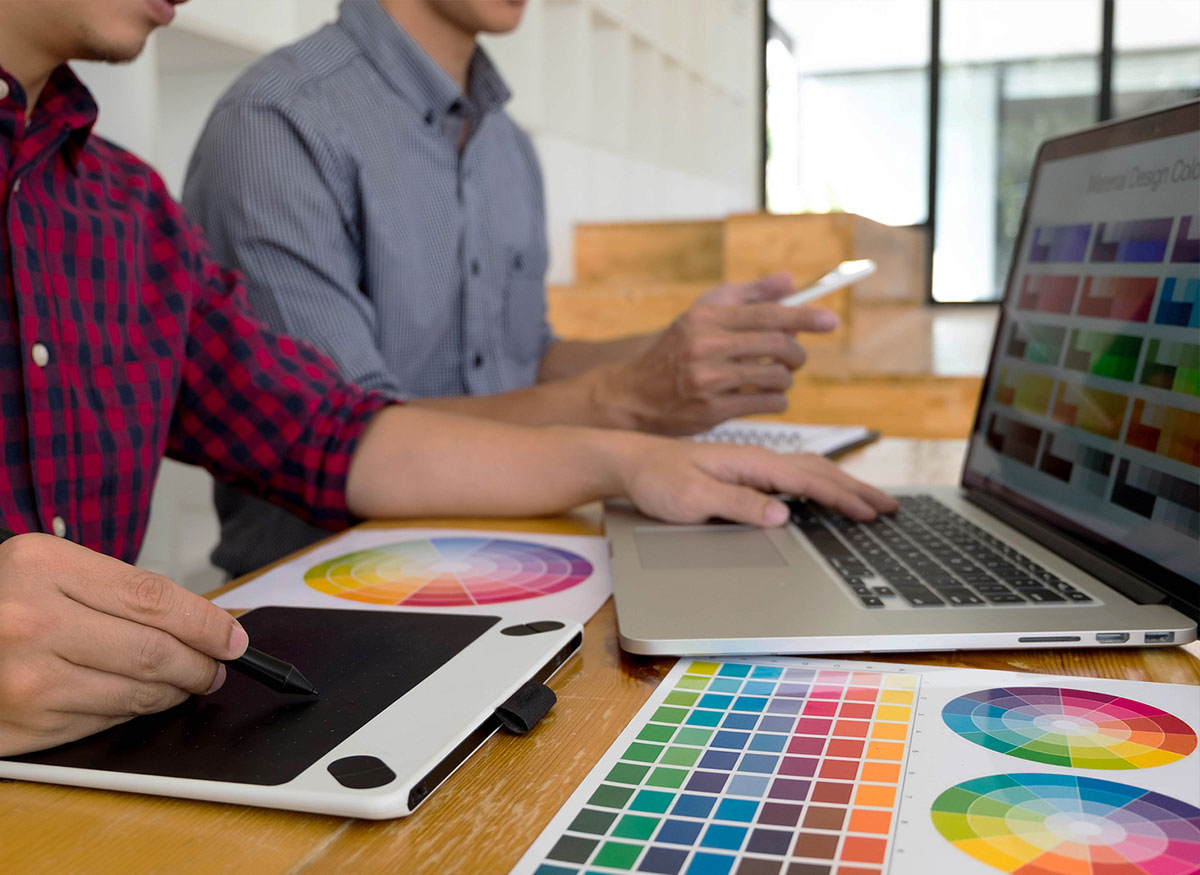 You need labels for... (insert custom needs)
Your labels need to be (insert specs). If possible, include an image of their product at left.
Graphic Communication Solutions
Estimate #
Date:
Estimate Valid for 15 days
Account #
Size: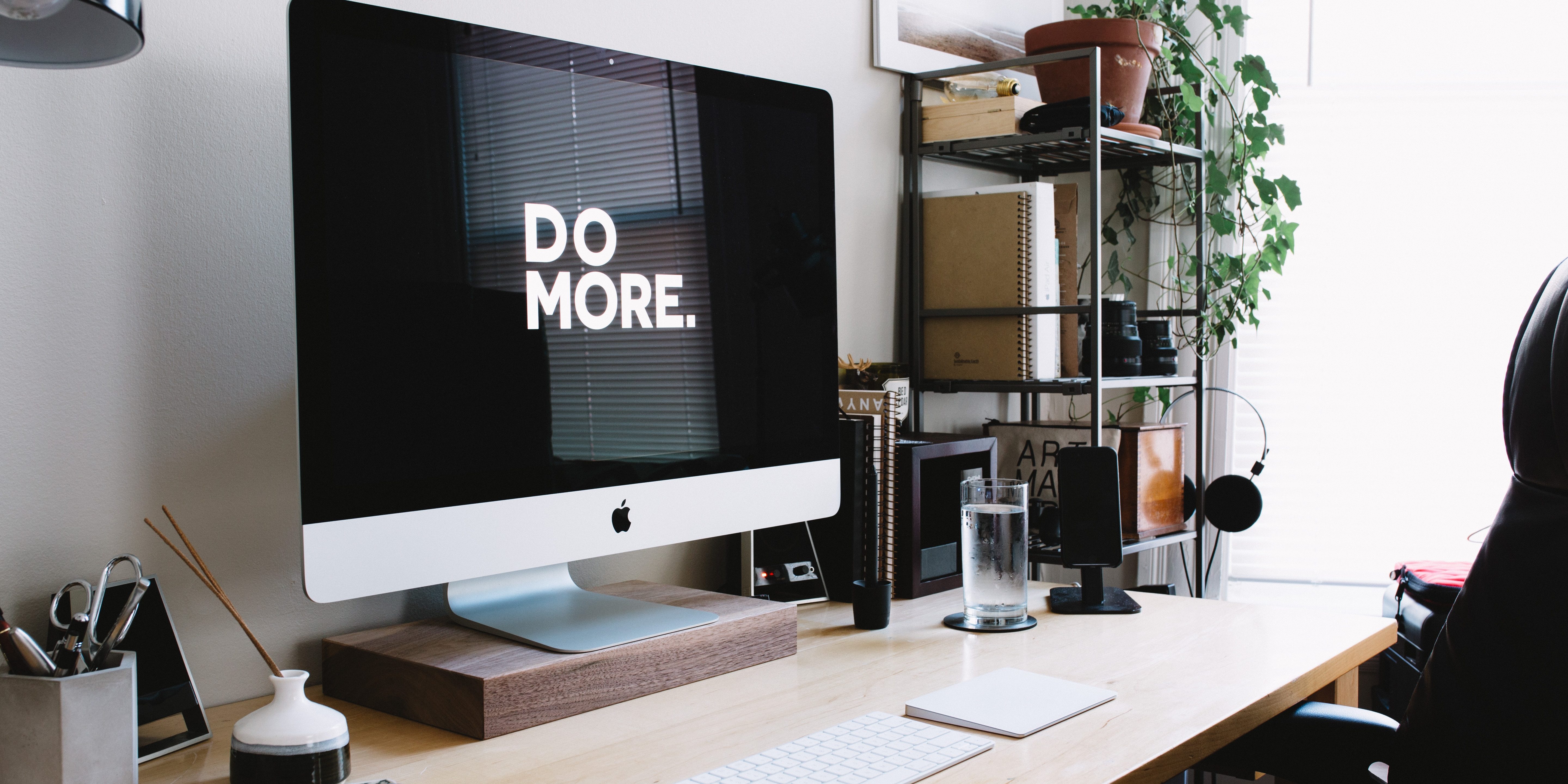 If the above project estimate does not fit your needs or you have questions, please contact me - Loretta Andrews at 215-441-5335 or email me at loretta@graphiccommunications.us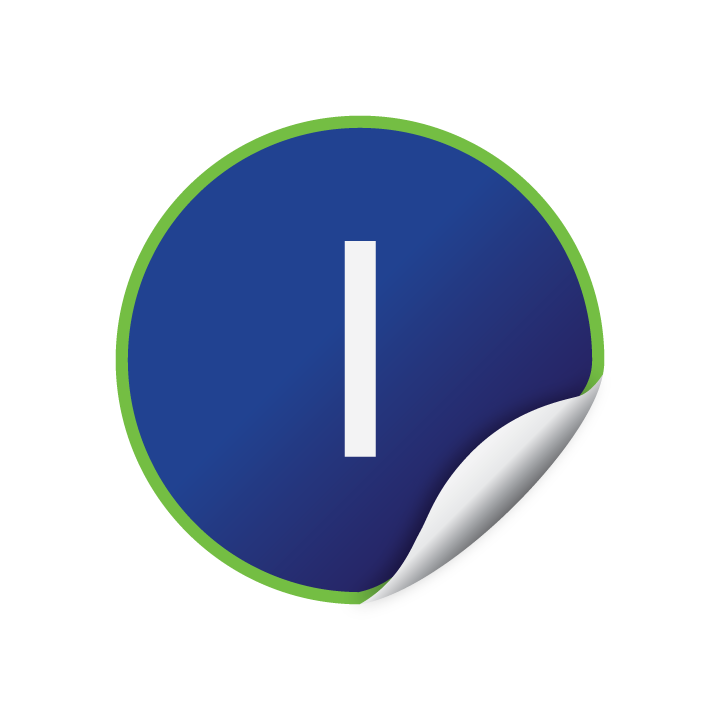 Approve this Proposal
To say YES! to this proposal, click the button below.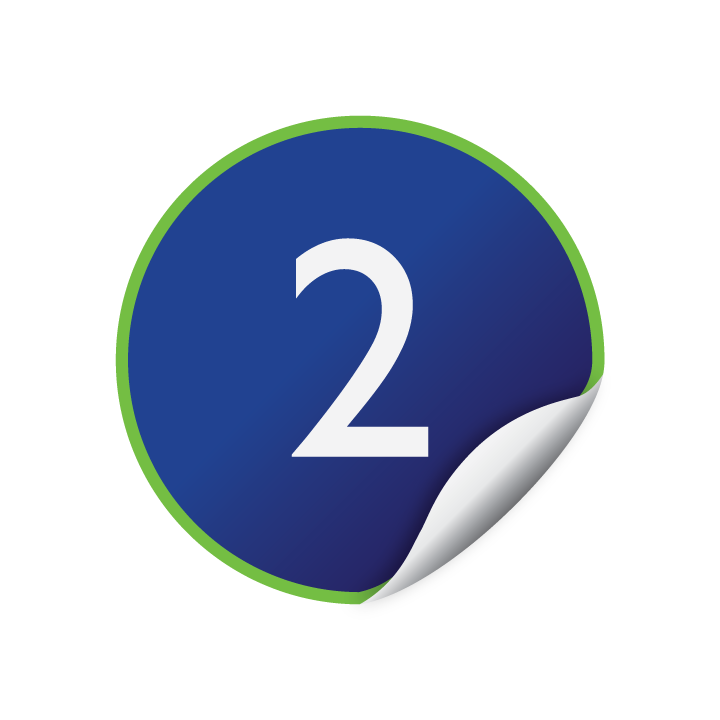 We'll Get to Work
We will get straight to working producing an amazing product for you!
Delivery
Our GCI promise is to produce your labels with color consistency, reliable quality, and on-time delivery!
Our Clients mean the world to us!
Taking care of you is the most important thing we do!
It has been a pleasure working with you all since 1997. I have placed many label orders with Graphic Communications Inc. and your product knowledge, customer service, prepress dept., print quality, and delivery has been exceptional. You have been there for me when I needed a fast turnaround, difficult applications, or my customer had no artwork and you guys re-created it perfectly! The staff at GCI has always been professional, courteous, and always willing to help. I am very happy with Graphic Communications Inc. and the high caliber of employees that work there. Keep up the great work!
Christine Witte
CLASSIC IMPRESSIONS
Our customers' demands can change on a dime and Graphic Communications understands that and rolls with us helping to make us leaders in our industry. The team at Graphic Communications gets the job done just as quickly as we request it...incredible turnaround. Loretta and Bob at Graphic Communications are beyond a doubt the most cooperative and professional graphics team we've worked with while maintaining that personal touch. 
James Riley
FORMAGGIO
The rolls look very nice. Thanks very much. I know our customer will be very pleased with the quality. The finished pouches will be shipped to New York next week then they will be forwarded to India to be used to package jewelry which gets shipped all over the world.
Mike Weller
ALLIANCE CORPORATION