The Markets We Serve
Labels are small until they cause big problems for your business. At Graphic Communications, we promise on-time delivery, color match, and superior quality.
While we print labels for every industry, we specialize in the following:
MEDICAL DIAGNOSTICS
Make sure your supplies' labels keep up with the competitive, ever-changing medical industry landscape.
HEALTH & BEAUTY
Durable labels customized for your container's size, shape, and product life span.
INDUSTRIAL & CHEMICAL
Accurately track products throughout the supply chain with custom industrial labels.
"*" indicates required fields
Specialty Services
In addition to the highest quality labels, color matching, and on-time delivery, we offer the following services.
Pre-Press Services
Optimized for flexographic or digital printing, our team puts your designs first.
Quality begins at the front end on our digital prepress services. GCI offers a full-service art department utilizing the latest versions of all major graphics applications. 
Learn More
Inventory Management
Streamline your operation with an up-to-date, fully stocked, and ready-to-ship inventory.
Through proven inventory management solutions, GCI's label management keeps your multiple copies, private brand labels and time released shipments organized and ready to go—whenever and wherever you need them.
Learn More
Working With GCI Is Easy!
We'll take care of you from start to finish!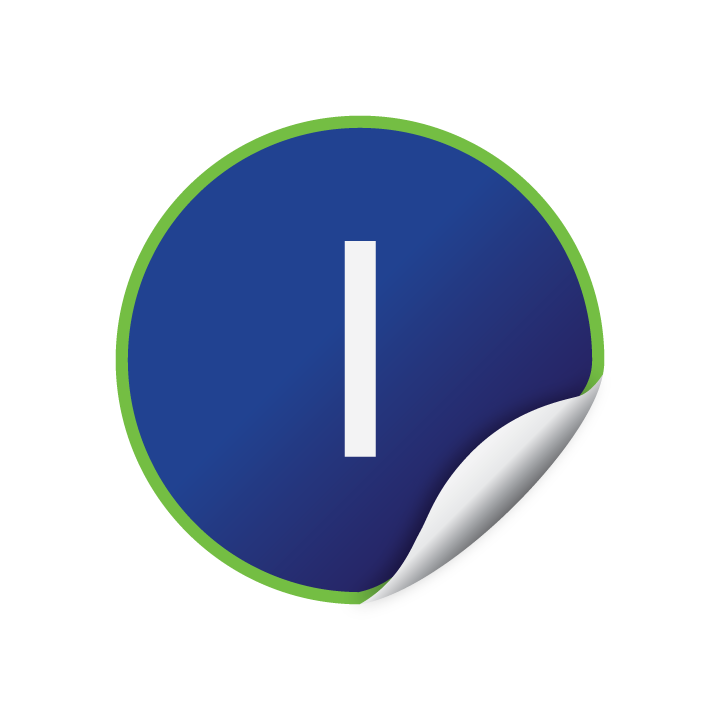 We Listen
We'll listen and work closely with you and your marketing, engineering, QA and production teams to find out what is (and isn't) with your current label program as well as your product and industry requirements.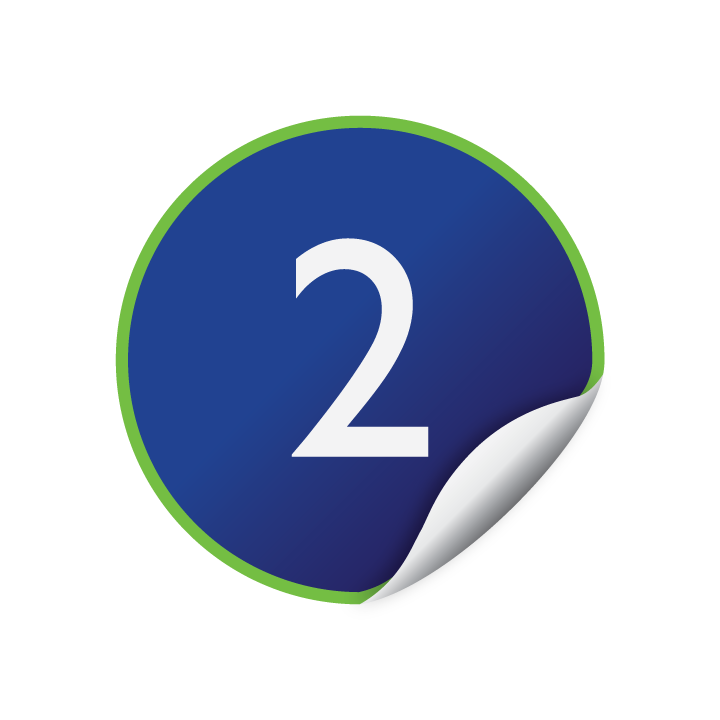 We Develop
We will engineer and produce custom labels based upon those requirements, goals, deadlines, existing artwork, and any other brand content and design needs you have.
We Deliver
• On time
• Perfectly color matched
• Superior Quality
Our Clients mean the world to us!
Taking care of you is the most important thing we do!
It has been a pleasure working with you all since 1997. I have placed many label orders with Graphic Communications Inc. and your product knowledge, customer service, prepress dept., print quality, and delivery has been exceptional. You have been there for me when I needed a fast turnaround, difficult applications, or my customer had no artwork and you guys re-created it perfectly! The staff at GCI has always been professional, courteous, and always willing to help. I am very happy with Graphic Communications Inc. and the high caliber of employees that work there. Keep up the great work!
Christine Witte
CLASSIC IMPRESSIONS
Our customers' demands can change on a dime and Graphic Communications understands that and rolls with us helping to make us leaders in our industry. The team at Graphic Communications gets the job done just as quickly as we request it...incredible turnaround. Loretta and Bob at Graphic Communications are beyond a doubt the most cooperative and professional graphics team we've worked with while maintaining that personal touch. 
James Riley
FORMAGGIO
The rolls look very nice. Thanks very much. I know our customer will be very pleased with the quality. The finished pouches will be shipped to New York next week then they will be forwarded to India to be used to package jewelry which gets shipped all over the world.
Mike Weller
ALLIANCE CORPORATION
Take a Look at Our Products
We are proud of the products we produce and the companies we partner with!
"*" indicates required fields
When Your Labels Perform Well...
• You increase sales because you can produce faster
• You make more accurate cost and timeline projections
• You increase efficiency and productivity, meeting all deadlines
• Your labels look great and perform perfectly!
• Your company is happy!