We are here to help you respond quickly to market demands.
We listen. We design. We develop. On time & on spec.
GCI has got your back
We understand that you need to avoid costly production shutdowns, and get back to focusing on growing your business. You're the expert on your product and industry requirements. We listen, partner with you from beginning to end, and aren't satisfied until you are.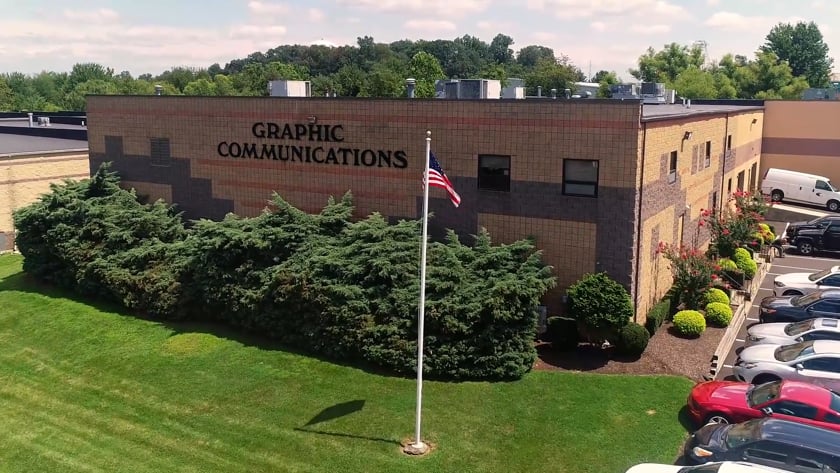 Who We Are
Graphic Communications, Inc. is a comprehensive custom label printing company. Through teamwork & innovation, we surpass client expectations. Based on a long-term, multi-service approach, we continue to develop strong partnerships and provide comprehensive solutions to advance our clients' business.
Our Capabilities
Our team offers end-to-end project management, design, development, and delivery services for:
Pressure-sensitive product labels
Custom beer labels
Heat-seal flexible packaging
...and more!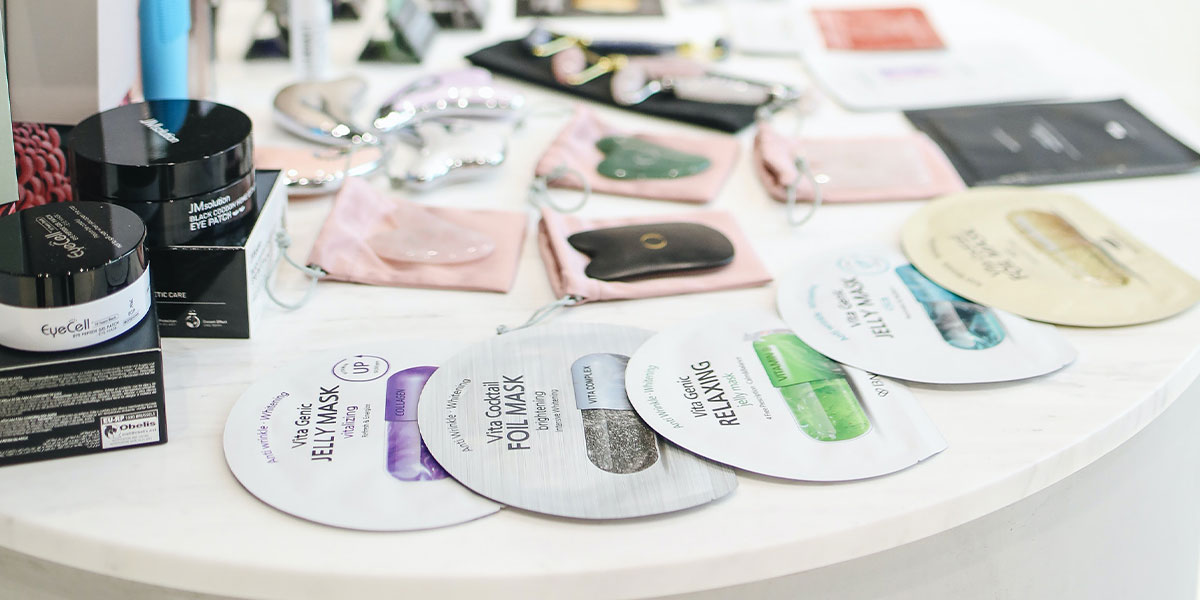 Our History
Graphic Communications, Inc. (GCI) was founded in October of 1974 by Robert J. Lawler, Sr. With a long family history in the label industry and a degree in marketing, Bob began his career as a label salesman during the 1950's. In 1974, Bob decided to fulfill his lifelong dream of becoming a business entrepreneur. He saw the need and growth potential in an emerging pressure sensitive label market, replacing the older technology of glue applied and gummed labels. Armed with ambition and fortitude, he would sell labels during the day and run the printing press in the evening.
In 1981 his daughter, Loretta Lawler, joined the business as Office Manager. In 1985 Bob, Jr. entered the business upon completing his printing courses at Rochester Institute of Technology. As Plant Manager, Bob, Jr. was overseeing an operation that included three presses and an expanding finishing department. In that same year Loretta moved into a sales position, learning from and working with her father.
As the company continued to grow, GCI turned its focus to the evolving pharmaceutical, medical, office products and chemical markets. By August of 1991, the increasing demand for pressure sensitive labels, packaging and warehousing services led to the construction of the current 28,000 square foot facility.
Today, GCI continues as a family run operation under the direction of Loretta and Bob, Jr.
Our Facility
With a larger facility and a growing clientele, five new web presses have been added: one 10-color rotary screen/UV flexo, one 8-color UV flexo, two 6-color web presses and one 10-color web press. In addition to the new printing presses, GCI has added pouching, folding and gluing equipment, an in-house art/digital plate department, customer inventory management programs and environmental partnerships. In 2007 the HP Indichrome Digital Department was installed.
Our Clients mean the world to us!
Taking care of you is the most important thing we do!
It has been a pleasure working with you all since 1997. I have placed many label orders with Graphic Communications Inc. and your product knowledge, customer service, prepress dept., print quality, and delivery has been exceptional. You have been there for me when I needed a fast turnaround, difficult applications, or my customer had no artwork and you guys re-created it perfectly! The staff at GCI has always been professional, courteous, and always willing to help. I am very happy with Graphic Communications Inc. and the high caliber of employees that work there. Keep up the great work!
Christine Witte
CLASSIC IMPRESSIONS
Our customers' demands can change on a dime and Graphic Communications understands that and rolls with us helping to make us leaders in our industry. The team at Graphic Communications gets the job done just as quickly as we request it...incredible turnaround. Loretta and Bob at Graphic Communications are beyond a doubt the most cooperative and professional graphics team we've worked with while maintaining that personal touch. 
James Riley
FORMAGGIO
The rolls look very nice. Thanks very much. I know our customer will be very pleased with the quality. The finished pouches will be shipped to New York next week then they will be forwarded to India to be used to package jewelry which gets shipped all over the world.
Mike Weller
ALLIANCE CORPORATION